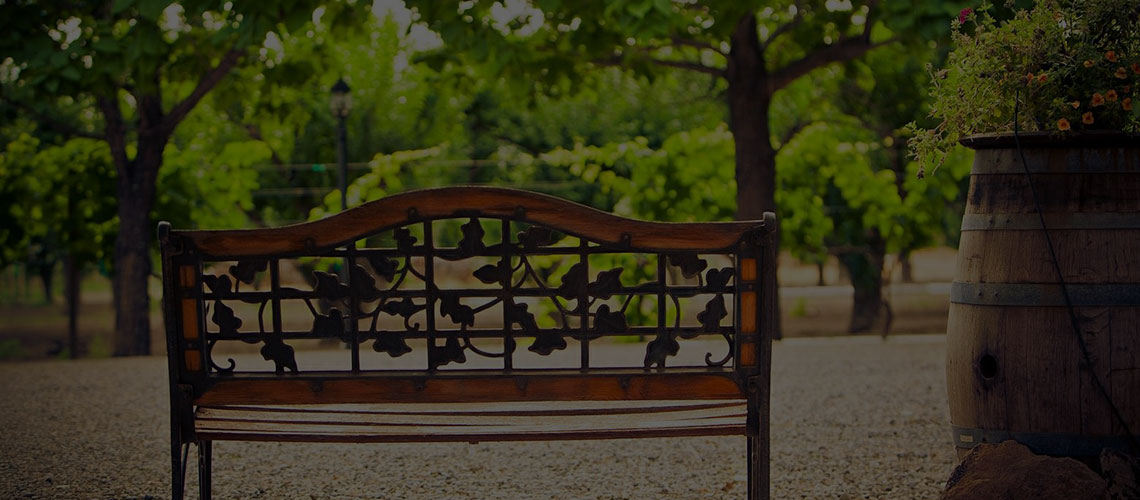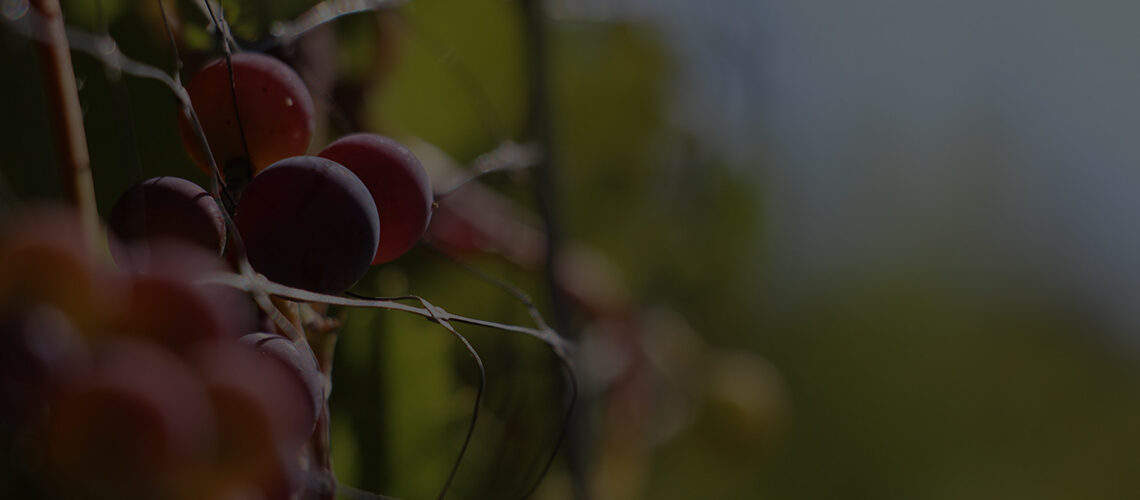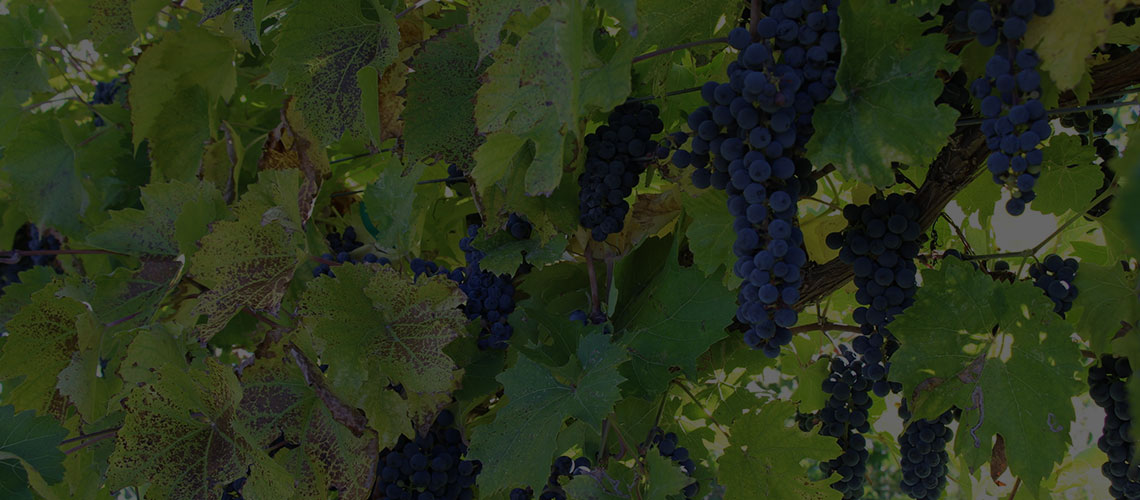 The Perfect Venue for Events
Whether you are having a casual or formal event, Amy's Courtyard can accommodate you and your guests comfortably
We're proud to offer a selection of our finest wines
A visit to Maison La Belle Vie would not be complete without a tasting experience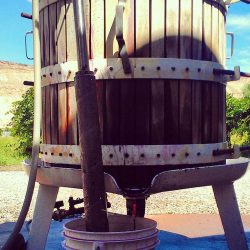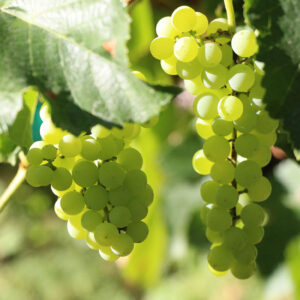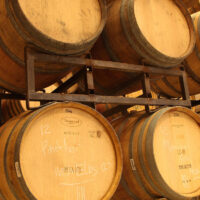 ABOUT US
MAISON LA BELLE VIE

Maison la Belle Vie means "House of Beautiful Life", and this winery encompasses this expression – beautiful ambiance, beautiful surroundings, and of course, beautiful wine.
Owner John Barbier's favorite saying is, "Life is too short for cheap wine!" Using this idea as the foundation of its art, Maison la Belle Vie Winery emphasizes quality, taste, and elegance in every wine. Growing up in the Loire Valley of France, Mr. Barbier has the knowledge and skill that his family has perfected in the past 150 years of making wine.
Under the direction and guidance of Mr. Barbier, Maison la Belle Vie has utilized this time-tested knowledge to grow the best fruit, which is the foundation for making the best wine. Mr. Barbier's experience and expertise in the vineyard in addition to his intimate knowledge of the arid high-desert region of western Colorado is a combination that results in high quality wine. The age-old practice of "dry-farming", a technique that works well with the arid climate of western Colorado, allows for maximum results that only add to the complexity and flavor of the fruit.
Maison la Belle Vie strives to continue the philosophy of minimalism and tradition in order to reflect the purity of the grape in every bottle.