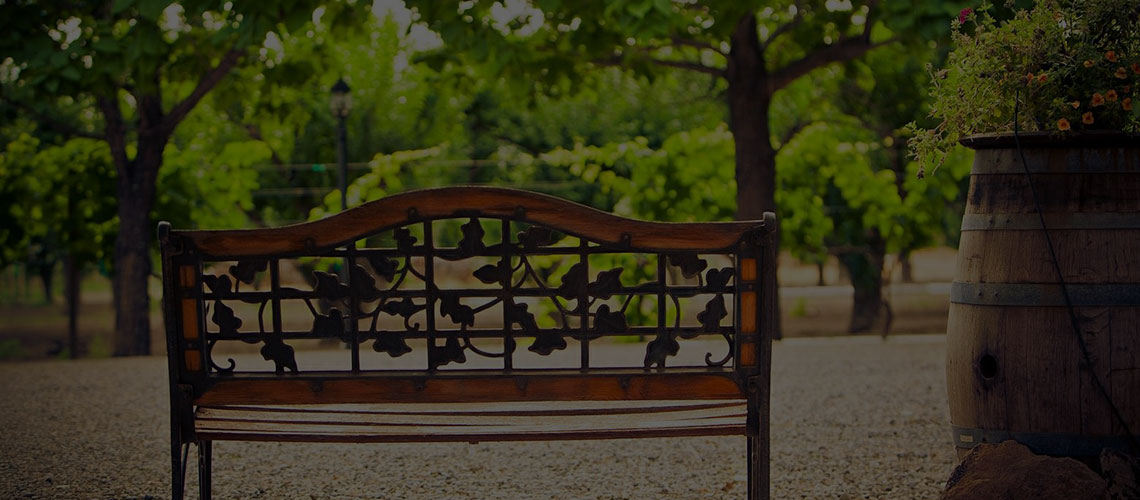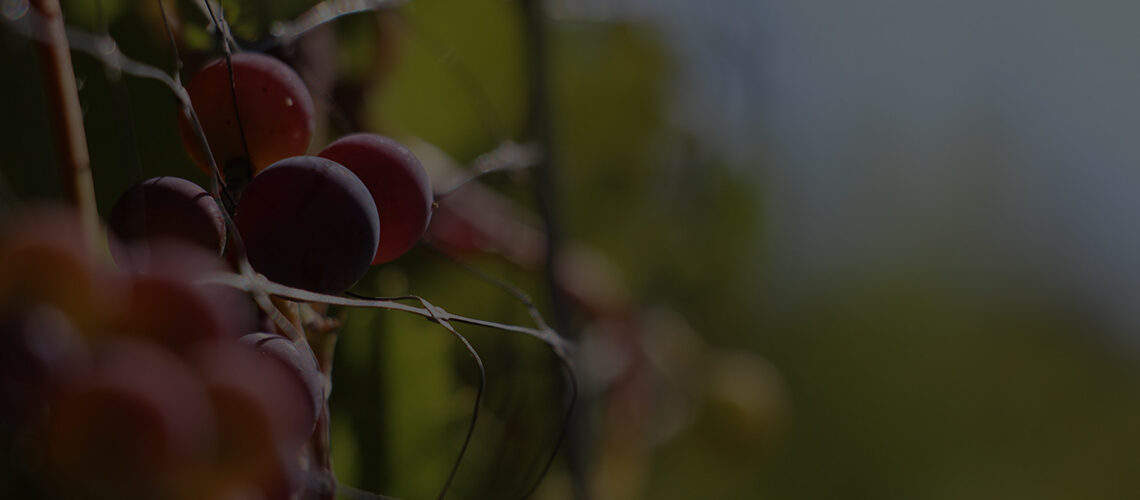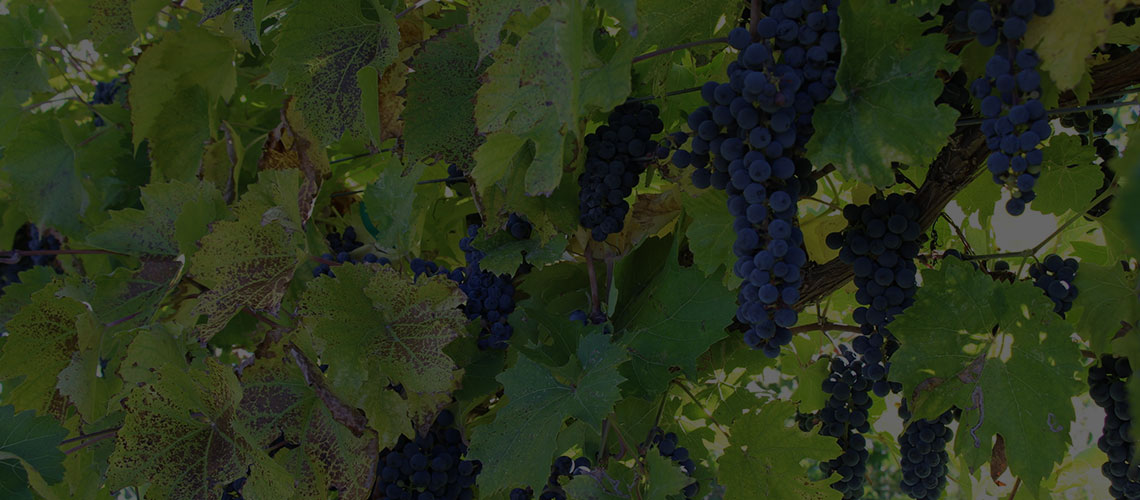 The Perfect Venue for Events
Whether you are having a casual or formal event, Amy's Courtyard can accommodate you and your guests comfortably.
Interested in hosting a private event or dinner, click learn more to see how we can help!
We're proud to offer a selection of our finest wines
A visit to Maison La Belle Vie would not be complete without a tasting experience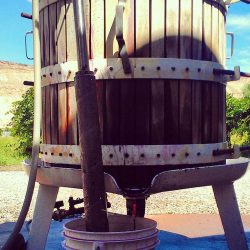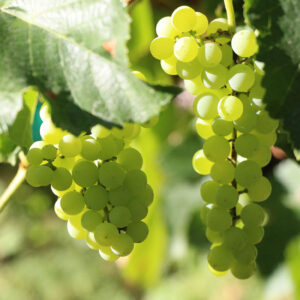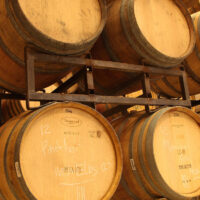 ABOUT US
MAISON LA BELLE VIE

Maison la Belle Vie means "House of Beautiful Life", and this winery encompasses this expression – beautiful ambiance, beautiful surroundings, and of course, beautiful wine.
Nicholas and Holly fell in love with the property, with the atmosphere, beauty and wines at Maison La Belle Vie on their first trip down to Palisade from Denver.
After joining the wine club and coming down every few months to pick up their wine, they decided to make the leap and acquired the property in 2021.  The 4.5 acre vineyard was planted in 2004 and has several different varietals including muscat and Marechal Foch; which are the two estate wines. Maison La Belle Vie also offers Merlot, Cabernet Sauvignon, Syrah, Blends, Rosè and Vin de Peche; a recipe from the original owners family that has been passed down through the generations since the 1800's.  A recent addition is a hand crafted walnut port style wine that is simply delicious.